Today we are gonna learn about this new website(not so new though new for us), which has changed lives of many people(atleast it did change mine) and the way we conduct social gatherings.Traditionally people are doing social gatherings and all the stuff, but its not easy to form a group of people and meet make them meet again. There are all those issues of conducting a social-gethering like how will everybody know the change in venue or speaker if any and time and what not. Facebook dealt with this issues by introducing its so called events facility, but it didn't turn out so helpful for people.
So to address all these issues here came a site called meetup.com that solves all theses issues of yours, like you get to know where the meetup is happening, what timings are, who are all the people attending that meetup.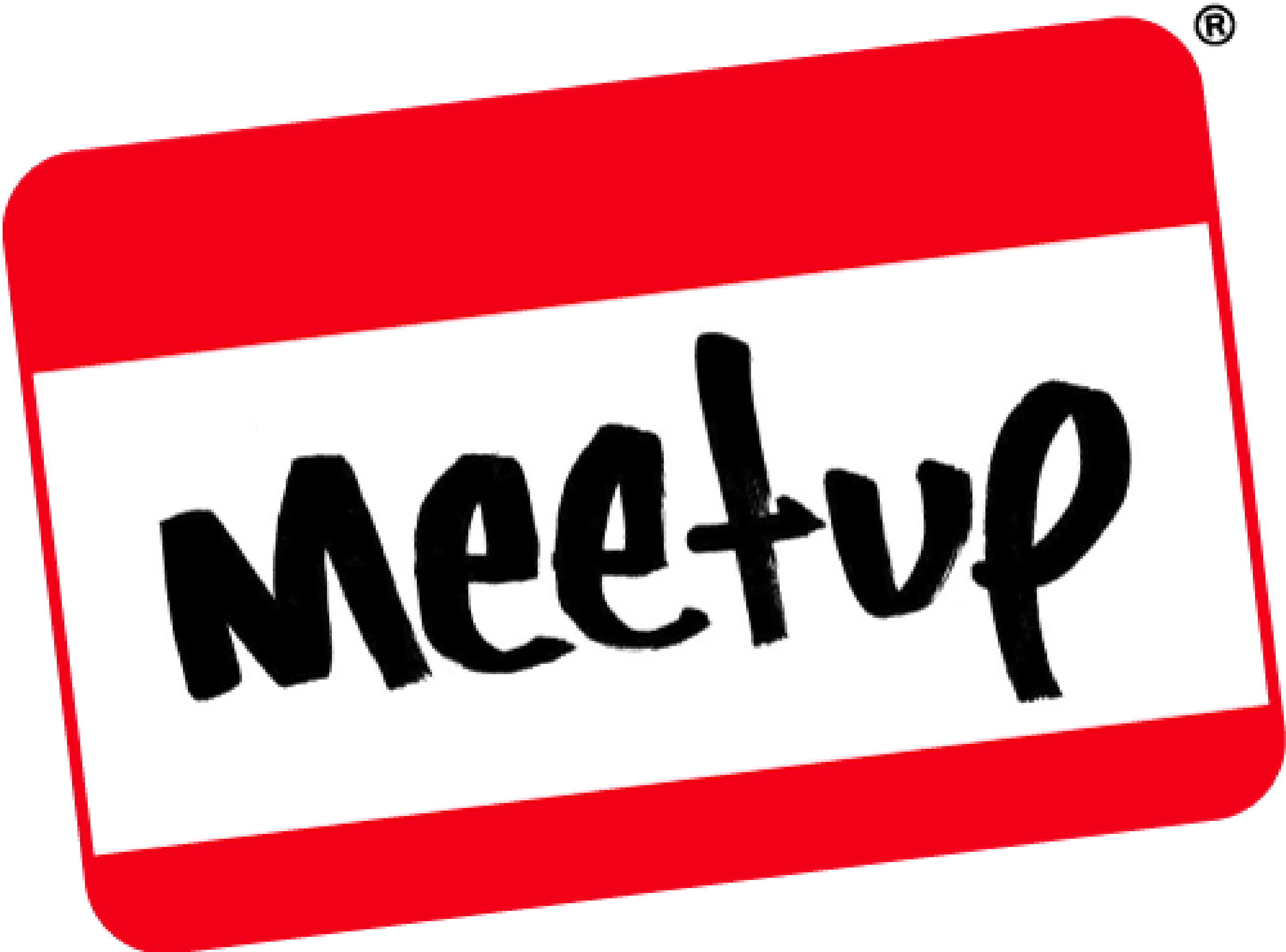 Meetup is an online social networking portal that facilitates offline group meetings in various localities around the world. Meetup allows members to find and join groups unified by a common interest, such as politics, books, games, movies, health, pets, careers or hobbies. Users enter their postal code or their city and the topic they want to meet about, and the website helps them arrange a place and time to meet. Topic listings are also available for users who only enter a location.ref
So you can start with logging in with facebook or google and select the area you live in. Then select what are your interests and finally you will be presented with whole lot of meetups happening around you in your area of interests. Join the meetups you would like to attend. Once joined you regularly get notification of any upcoming meetup if there any. And when organizer have a new meetup planned do RSVP to yes or no (RSVP is a request for a response from the invited person or people. To read more click here).  Also if you have some space to accomodate bunch of people you could organize a meeup yourself for other people in your area to join in.
Go ahead and join meetups or conduct meetups. Share knowledge, learn new things, help others and get help from others. You learn more when you meet strange new people and get strange new ideas. And knowledge increases when shared !! So go meetuping or meetingup, whatever makes sense.
Official website: http://www.meetup.com/
Official android application: https://play.google.com/store/apps/details?id=com.meetup&hl=en